LifePath Systems engages in outreach with local schools, medical practices, community groups, nonprofit organizations, businesses, and faith communities.
Mental Health First Aid
Mental Health First Aid (MHFA) is a course that teaches you how to identify, understand and respond to signs of mental illnesses and substance use disorders. The training gives you the skills you need to reach out and provide initial help and support to someone who may be developing a mental health or substance use problem or experiencing a crisis.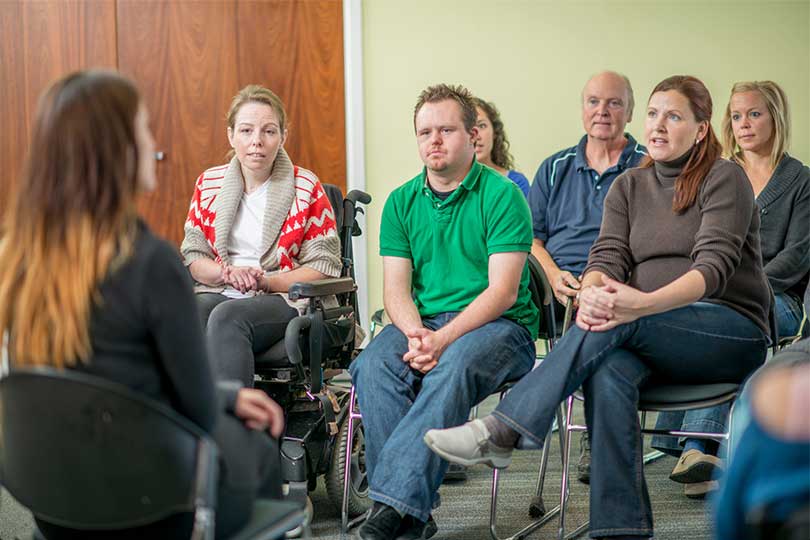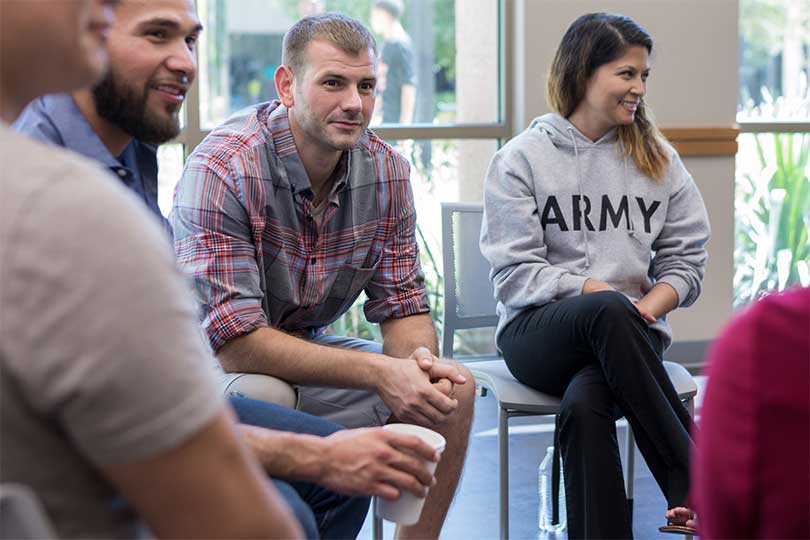 Military Veteran Peer Network
The Military Veteran Peer Network (MVPN) mission is to establish camaraderie and trust, identify and vet community resources, and collectively contribute to the communities where we live. We provide one-on-one peer support sessions, Veteran peer groups, and Veteran Treatment Court support. Our goal is to increase access to Military-informed culturally competent mental health providers and to create an inclusive environment where service members, veterans, and family members can gather with their peers to share experiences and create supportive relationships.
Jackey Babb, MVPN Peer Coordinator | 469-963-3537
LOSS Team
The LifePath Systems Local Outreach to Suicide Survivors (LOSS) Team offers support and resources to the loved ones of an individual who has died by suicide. The LOSS Team is comprised of community members who have been impacted by suicide themselves as well as mental health professionals who understand its impact.
LOSS Team Resources include:
24/7 Crisis Hotline

Online and In-Person Support

Referrals

Suicide Survivor and Grief Support Groups
Phone: 972-422-5939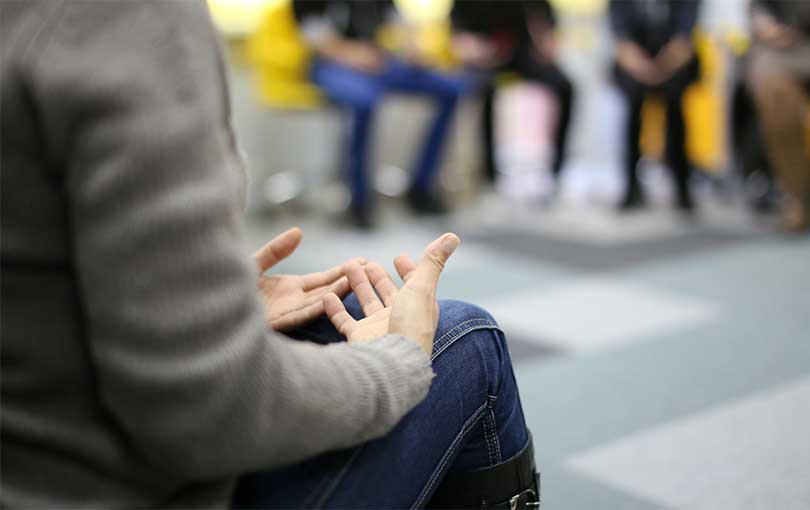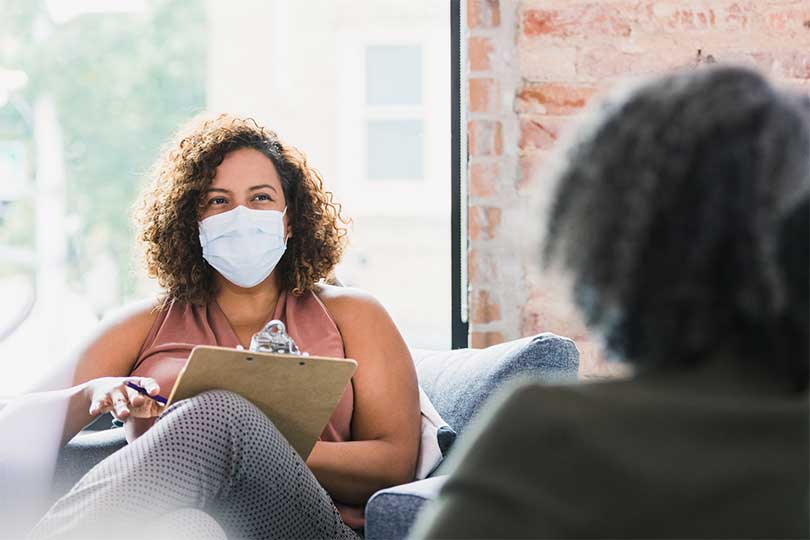 Disaster Preparedness
The LifePath Systems Disaster Preparedness Team develops and provides an immediate behavioral health response to survivors, responders, and communities affected by disasters, emergencies, and other critical incidents.