ECI provides support for families with children from birth to three years old with delays in their development. We believe infants and toddlers learn best in their natural environment with the people who care for them. All our services are provided where your child normally plays, such as your home, childcare center or other community settings.
ECI Services
Services available to children include:
Full developmental evaluation
Speech therapy- to help your child learn to talk and eat
Physical therapy- to help your child move on their own
Nutrition service-to help your child make sure they are getting all they need to grow
Occupation therapy – to help your child use their hands to play and explore
Specialized Skills Training- helps your child develop needed skills in any area of development
Pathways Parent Training- teaches parents to help their child who is at risk for autism or has diagnosis of autism
Counseling- helps families bond and tackle challenges of parenting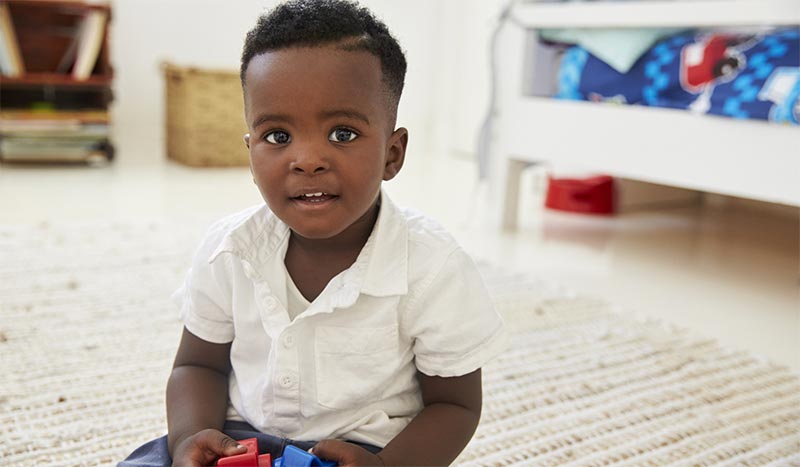 We provide services to children from birth to 3 years old. ECI of LifePath Systems provides therapy to the following counties: Collin, Fannin, Grayson, Kaufman, and Rockwall. Please send an email to ECI_Referrals@lifepathsystems.org with the following information and our Referral Coordinator will call you to schedule an evaluation.
Parent Name:
Phone Number:
Physical Address:
Child's Name:
Child's DOB:
Gender:
Concern:
If you are not the parent, please include your contact information in case we have further questions about this referral.
We work with many insurers, state funding agencies, Medicaid and other sources of Funds. Whenever possible, LifePath Systems offers services based on a sliding fee scale. For more information about Early Childhood Intervention, call 972-562-0331.